Bridges Clinic at the Children's Health Center, Zuckerberg San Francisco General Hospital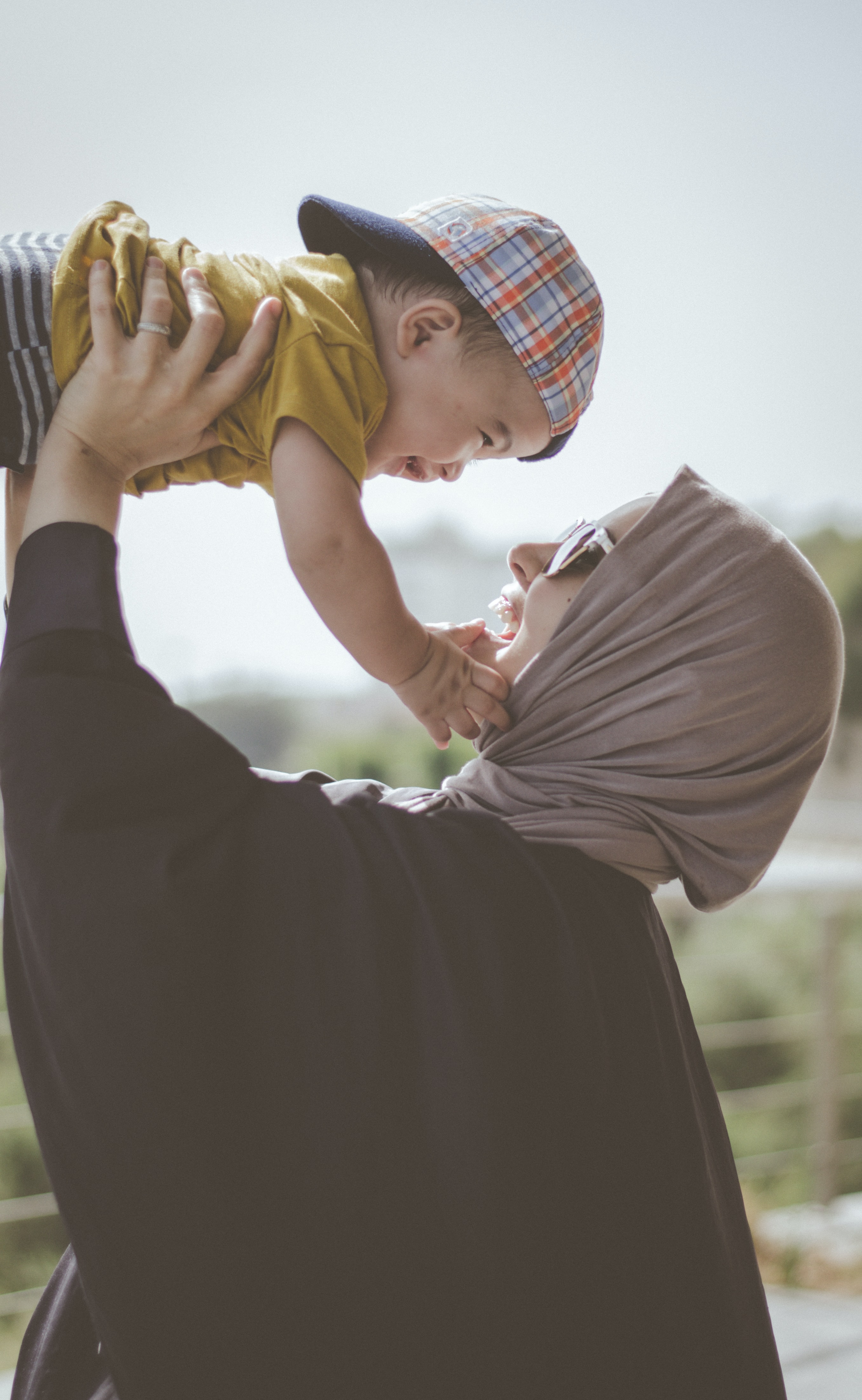 The 6M Bridges Clinic is a safe and welcoming immigrant health clinic dedicated to the health of children and their families from around the world who have arrived to San Francisco, CA. 
Services offered include: 
Primary and Adolescent Care Services

Physical exams and vaccines (required for school) 
Dental care and specialty care referrals 
Lab tests 
Spanish and Mandarin speaking staff, phone or video interpreters available in other languages 
Vaccinations  

Team of Family Navigators to support access to public resources for your family such as WIC and school enrollment 
Eligibility workers to help with insurance and services at no cost up to those 25 and under 

Services regardless of immigration status including asylum seekers and unaccompanied children 

Civil surgeon exams for children applying for permanent residency (Green Card) 
Clinic Location
Bridges Clinic-Children's Health Center 
Zuckerberg San Francisco General 
1001 Potrero Avenue (corner of 22nd Street) 
San Francisco, CA 94110 
Building 5, 6th Floor, Suite 6M 
For information contact the Bridges Clinic at: [email protected]
Castlemont Clinic, Oakland
UCSF Benioff Children's Hospital Oakland community teen health center onsite at Castlemont High School provides comprehensive care for adolescents and teens including primary care, mental health, and wellness services clinic. Castlemont Health Clinic is a collaboration between UCSF Benioff Children's Hospital Oakland, Oakland Unified School District, Youth Uprising, and Alameda County. 
UCSF Benioff Children's Teen Clinic onsite at Castlemont High School is available to Castlemont's students and community youth ages 12-24. Castlemont High and nearby Rudsdale Newcomer Continuation School have sheltered newcomer programs where students received specialized instruction for English Language Learners. Castlemont Clinic provides specialized immigrant youth services including: primary medical care, individual/group mental health therapy, social work support. 
To make an appointment, call or drop in. 
Services include primary care, reproductive health care and behavioral health services. 
Clinic Location
8711 MacArthur Blvd.
Oakland, CA 94605 
510-428-3556 
International Clinic, Oakland
UCSF Benioff Children's Hospital Oakland serves families from around the globe at its International Clinic, a facility open to children from birth through age 19 in need of preventative and primary care in a setting that is friendly, welcoming, and culturally-sensitive. Certified travel health physicians offer pre-travel health advice about vaccines, medicines, and how to avoid insect-transmitted, food, and waterborne illness when traveling with children. 
Clinic Location
Claremont Clinic West 
5220 Claremont Ave.
Oakland, CA 94618 
510-428-3226